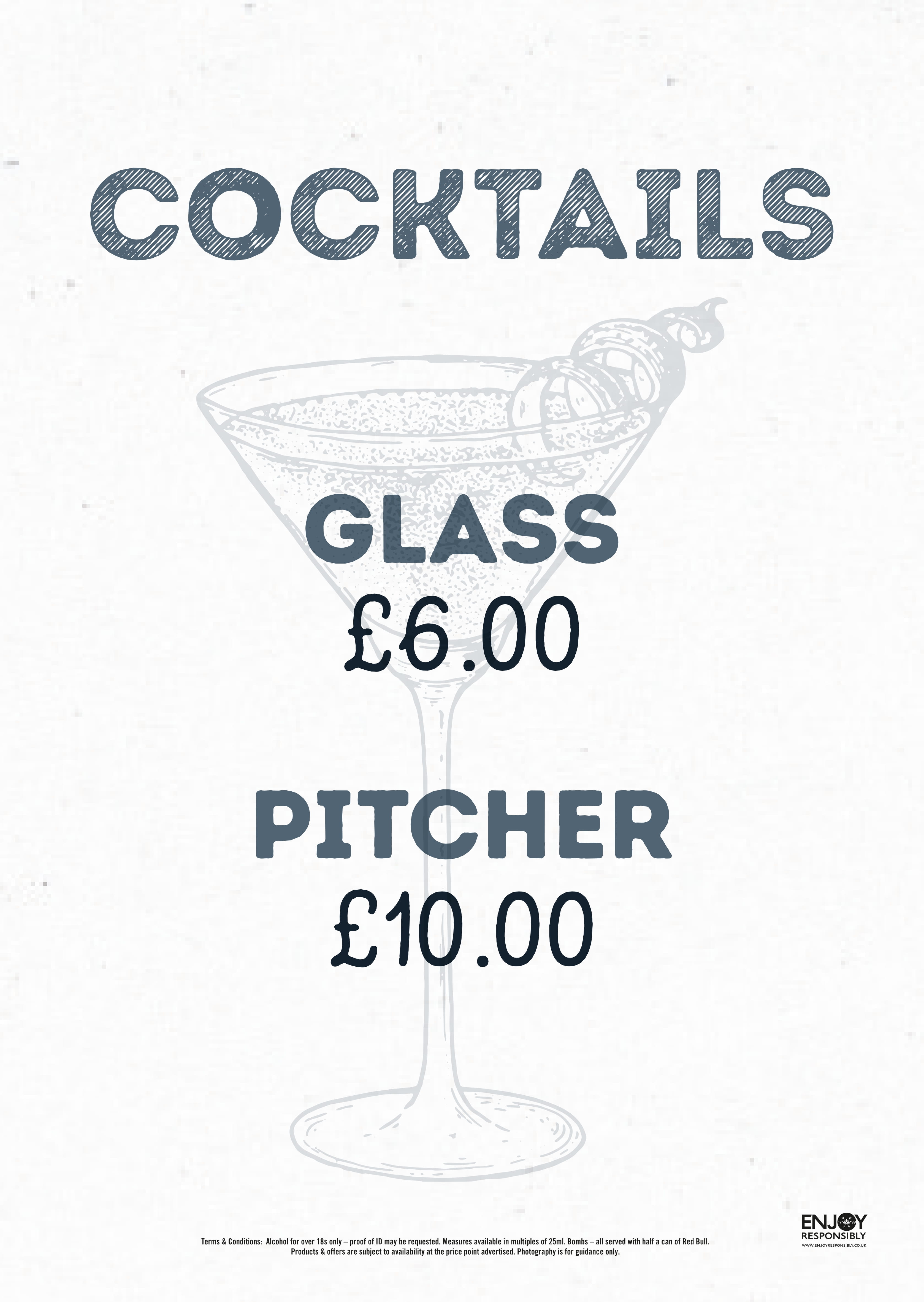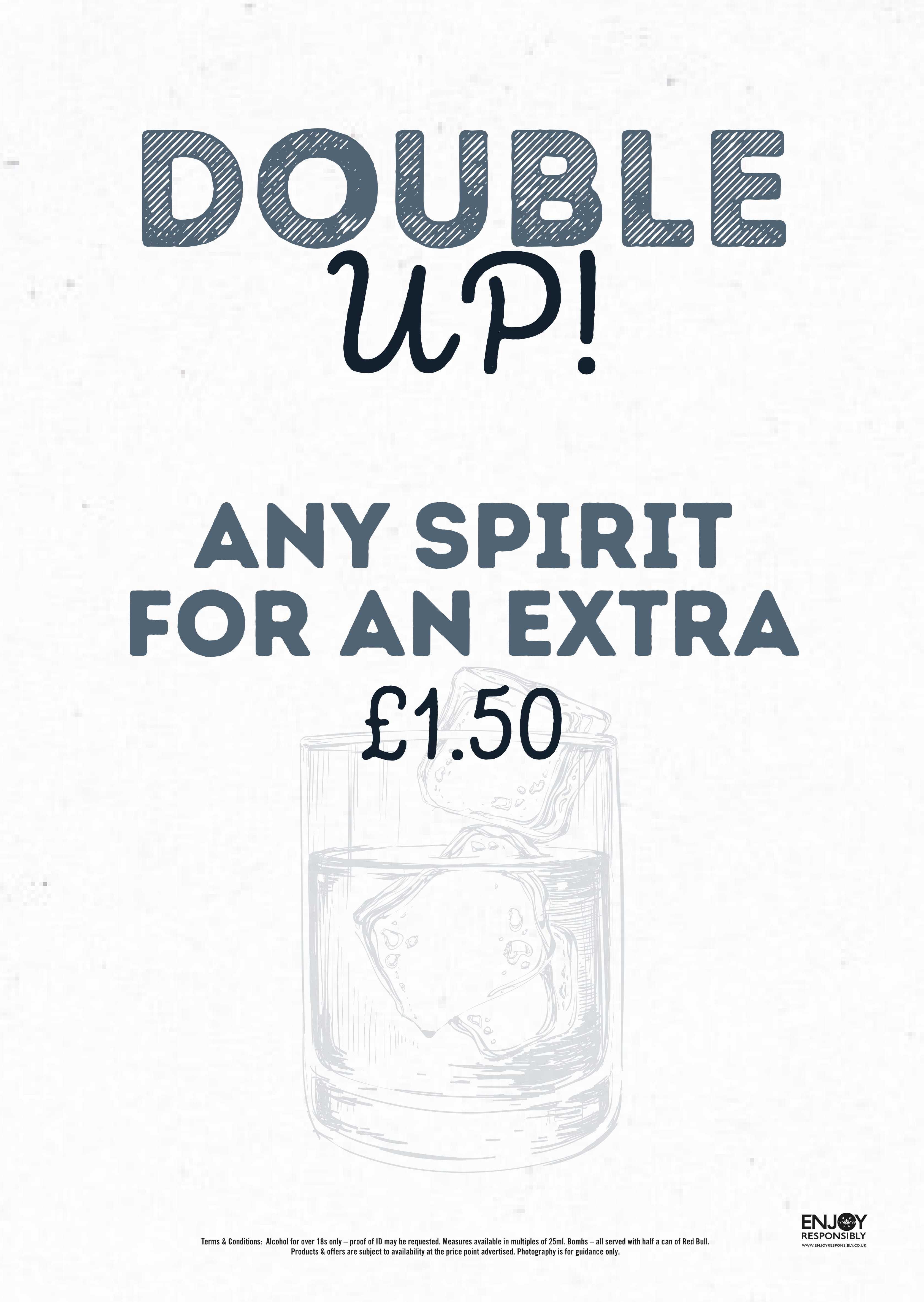 Amstel
Heineken
Our classic, golden Amstel Beer, with its very distinctive and mildly bitter taste, has over the years become well known beyond the borders of its native country.
Birra Moretti
Heineken
Birra Moretti is a quality beer made in the traditional way. It is the result of a production process that has remained almost unchanged since 1859.
Guinness Draught
Guinness
Guinness is an Irish dry stout that originated in the brewery of Arthur Guinness at St. James's Gate, Dublin. Guinness is one of the most successful beer brands worldwide.
Heineken
Heineken
Brewing beer is a 100% natural process. Heineken beer is made from the purest ingredients.
Neck Oil
Beavertown
Light, hoppy IPA
Strongbow
Heineken
Strongbow gets its distinctive flavour and cut-through refreshment through the unique blends of bittersweet British cider apples from our Herefordshire orchards.
Strongbow Dark Fruit
Heineken
Crisp Strongbow cut with a blend of dark fruit